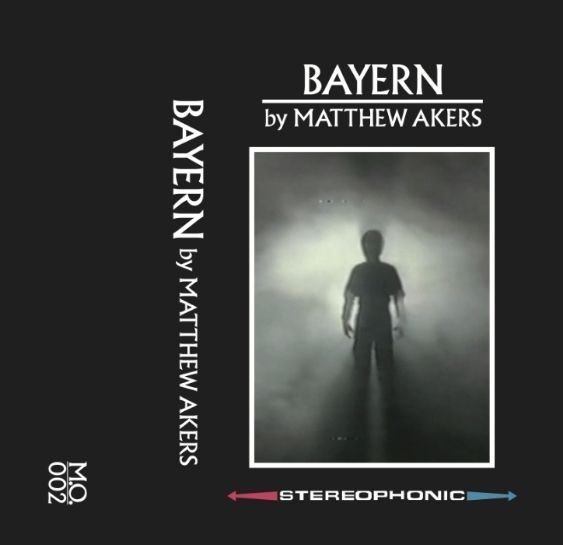 OUT NOW! Musica Originale 002, Limited to 100 Copies.
Moonlight scatters off the rooftops in the rear view mirror as you change your leather gloves for a new set and push the flat-six hard into the snow-capped mountainside above the ruined town you washed up on all those months ago. 'Deny everything, do not provoke the true faith, welcome the new world,' you think as the car races past the blighted villages beneath you, their streets and taverns abandoned forever, all as you'd seen in your visions. You find an abandoned train tunnel from before the war and slip in, attempting to evade your pursuers, the protectors of the man from whom you'd stolen the iron box. Grappling with one of them, you escape into the quickening dawn, threading your way down the opposite slope to a new town as the early morning sun begins to cut across the placid green hills. You slip through a chanting sect and look into the tenebrous flames of their altars, accepting a new life and seeing the possible worlds you left behind in the alpine passes.
- Andrew Jackson King, Beta Decay.
BUY CASSETTE / DIGITAL COPY AND T-SHIRT PACKAGE HERE -
https://matthewakers.bandcamp.com/merch
STILL AVAILABLE -
Black Leather And Stainless Steel CD
Unused Score For "La Puntura Velenosa Delle Notte" 7"