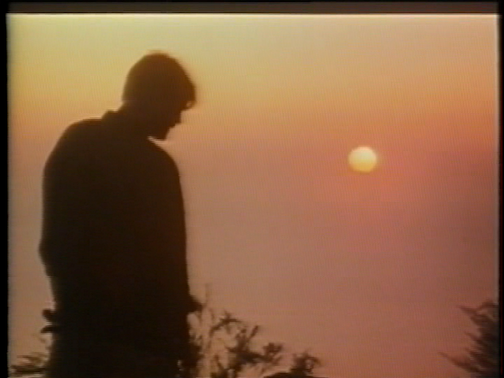 "Tough To Kill" LP coming soon on Retrograde / Cylindrical Habitat Modules.
A1. Tough To Kill
A2. Necessary Rhythms
A3. Black Moon Rising
A4. Sorority Row
B1. Night Drive II (Detroit At 2am)
B2. The Woman Upstairs
B3. Somewhere In The Dark
B4. Crumbled And Washed Away
B5. Stakeout
Written, Performed, and Recorded June 2011 - February 2012 in Michigan and Washington.
Mastered by James Plotkin.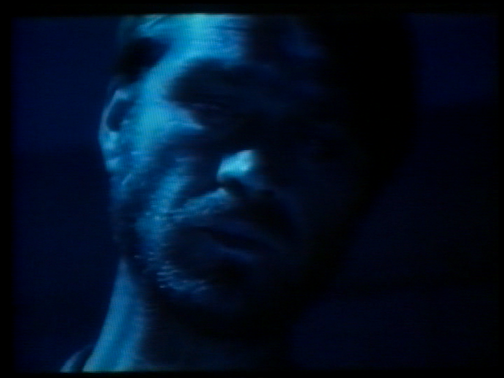 "Deleted Scenes" Limited Bonus Tape for the early birds.